Who We Are
SATRAC Tracking Pty (Ltd) is a forward-thinking tech company with innovative products designed to have a substantial impact on the personal security market. These products are the first-ever security tracking units that are designed to provide passive personal tracking ability to the general South African market.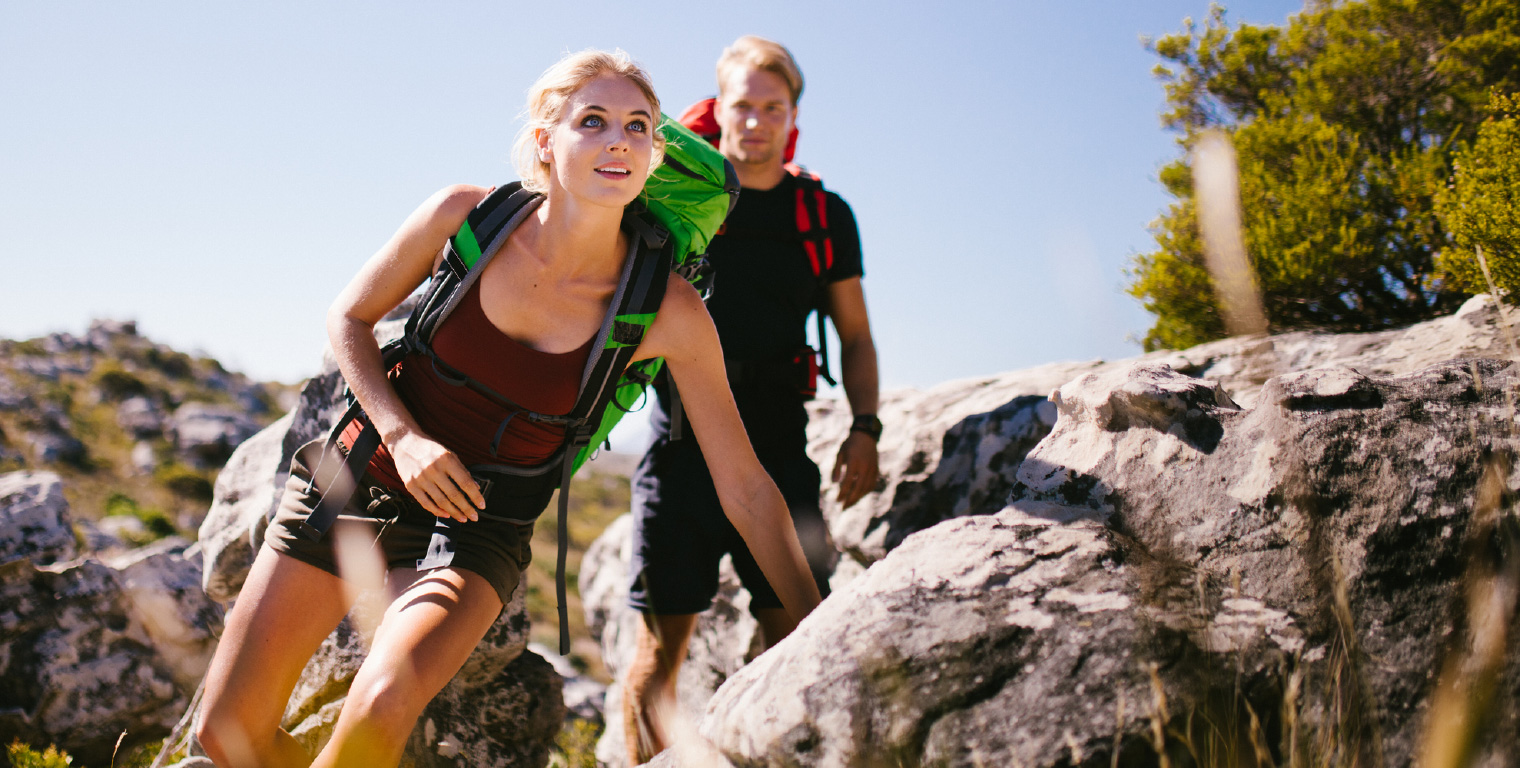 The personal tracking device is designed to be discretely contained within a remote which can be worn on the wrist, arm, belt or any other selected area of the body. The unit will be dormant and only activated in the event of an emergency whereby a signal will be received and processed by a dedicated monitoring team and automated system.
The 'Satrac Child' tracking device will be available in a version where the client can actively track the whereabouts of the tracking device by means of a tracking application on his/her smartphone. These units will be supplied with the necessary accessories to charge them on a regular basis. Clients will, however, be assisted by the control room with the management of a situation.
All signals from the various types of devices will be monitored in a control room, manned by experienced and highly trained personnel on a 24-hour basis.
In the event that any device is activated, the system will notify the control room personnel, who will mobilize the various localized response, rescue and recovery services that are provided via our unique network of affiliated service providers and personal support networks.